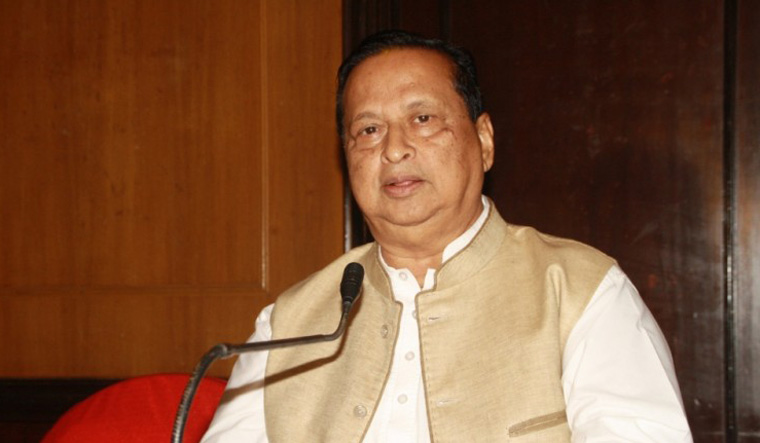 Odisha govt fails managing cyclone Titli: Niranjan
Bhubaneswar: Pradesh Congress Committee president Niranjan Patnaik on Friday said the Odisha government has failed in managing cyclone Titli.
He said state government was not prepared to rescue and evacuate people from rain and flood-affected areas after Titli crossed the coastal area of Palasa.
"The state government is patting its back saying there is no loss due to the cyclone that touched the mainland but media reports from affected areas show a different picture," he added.
Thousands of people are stranded amidst flooded town and villages. They have suffered heavy losses due to the destruction caused by cyclone Titli, said the PCC president.
He said IMD had predicted heavy to very heavy rain in a number of districts but the state government kept napping and wasn't prepared at all for it.
The victims of cyclone Titli from Ganjam, Gajapati, Rayagada, Kandhamal, Balasore districts must be rescued and evacuated immediately. They must be provided with food and safe drinking water. The domestic animals should be rescued and taken to safer places, demanded Patnaik.