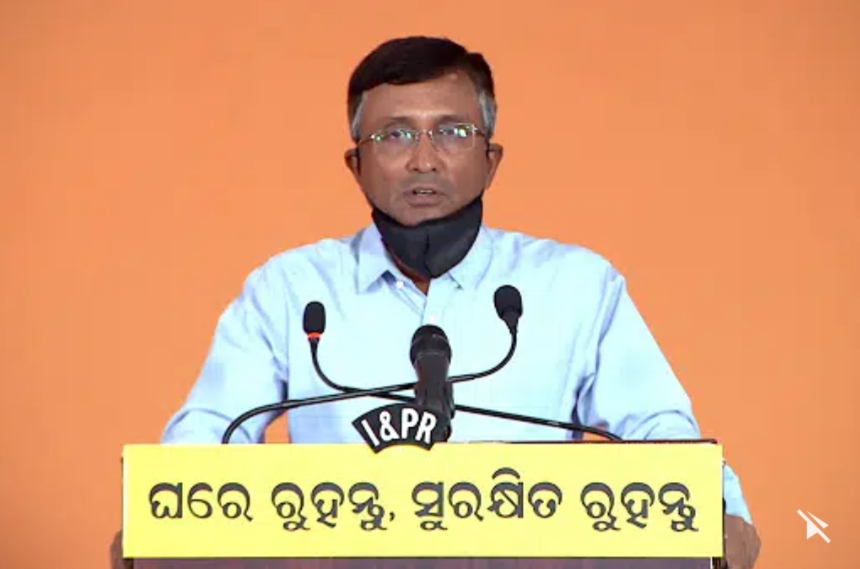 NEW UNLOCK 3.0 GUIDELINE FOR ODISHA
ODISHA NEWS TODAY BUREAU:
SEALING of premises & Rs 10,000 PENALTY for business/shop owners violate social distancing norms.
👉Penalties for violation of mask guidelines hiked– Rs 1,000 for first two violations & Rs 5,000 for subsequent violations.
👉Complete Lock down in containment zones.
👉Temples, religious places to remain closed for public Cinema hall, theatres, to remain closed.
👉NO TEACHING activities in schools & colleges.
👉Yoga Centres and gymnasiums to be opened in Odisha from August 5.
👉9PM to 5AM NIGHT CURFEW to remain in Odisha till August 31st