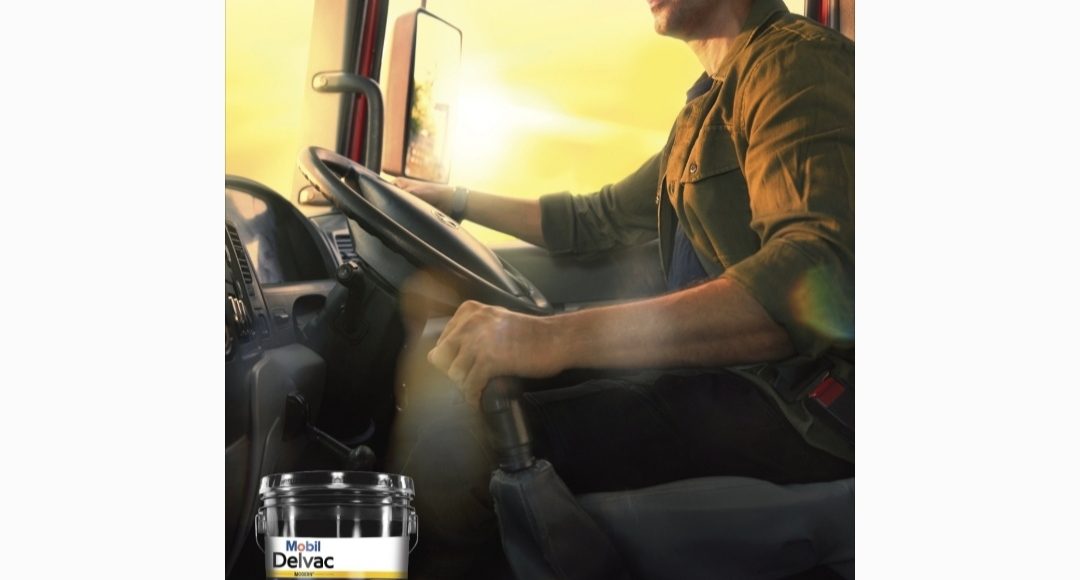 MobilTM makes choosing the right quality engine oil easier for truckers
Mobil™ today launched its new campaign- "Trucking is Hard; Choosing Engine Oil Shouldn't Be", aimed at helping truckers choose the right quality engine oil for their trucks which has never been easier.Mobil is putting truckers first by helping them make easier purchasing decisions based on the needs of their trucks and its age.
As part of this campaign, Mobil has greatly simplified the product labels by renaming its products, use icons and easy claim language. Committed to operating the business in an accountable and sustainable manner, Mobil recently launched an initiative to encourage sustainable packaging with its 50% Post-Consumer Recycled (PCR) plastic pails for the engine oil. This is a first in India and Mobil Delvac™ products will be the first line to use PCR for pail packs.
Mobil is proud to introduce its revised range of commercial diesel lubricants – Mobil Delvac™ Modern and Mobil Delvac™ Legend. Mobil Delvac™ Modern ensures that new vehicles always perform in mint condition by providing engine protection and longer replacement intervals. Mobil Delvac™ Legend is designed for older engines to ensure optimum performance and prolong engine life.
Speaking on the occasion,Vipin Rana, Chief Executive Officer, ExxonMobil Lubricants Pvt. Ltd.said, "We are truly excitedabout simplifying the decision making for truckers to choose the right quality engine oil for their trucksalong withproviding special offers to our trade partners and consumers. Mobil Delvac™ is on the road to 100 years of pioneering efforts to protecting trucks against engine wear in all conditions and enabling truckers and businesses to thrive".
"Also, our 50%Post-Consumer Recycled (PCR)plastic pails and Underwriters Laboratories' Zero Waste to Landfill (ZWTL) certification are examples of how we are advancing our sustainability ambitions," he further added.
About ExxonMobil in India
ExxonMobil's downstream business engages in the distribution, sales and marketing of Mobil branded lubricants and specialties. The chemicals business provides market development support, analytical and reporting services. It also conducts chemical product application support services and product testing support at its technology center in Bengaluru. The upstream business provides consulting and LNG market development support services for other ExxonMobil upstream affiliates. The Global Business Center/Technical Center provides a range of support services for ExxonMobil's operations around the globe.
ExxonMobil contributes to programs in India that support education, health and the community. Exxon Mobil Corporation has numerous affiliates, many with names that include ExxonMobil, Exxon, Esso and Mobil. For convenience and simplicity, those terms and references to "corporation", "company", "ExxonMobil", "EM", and other similar terms are used for convenience and may refer to one or more specific affiliates or affiliate groups.