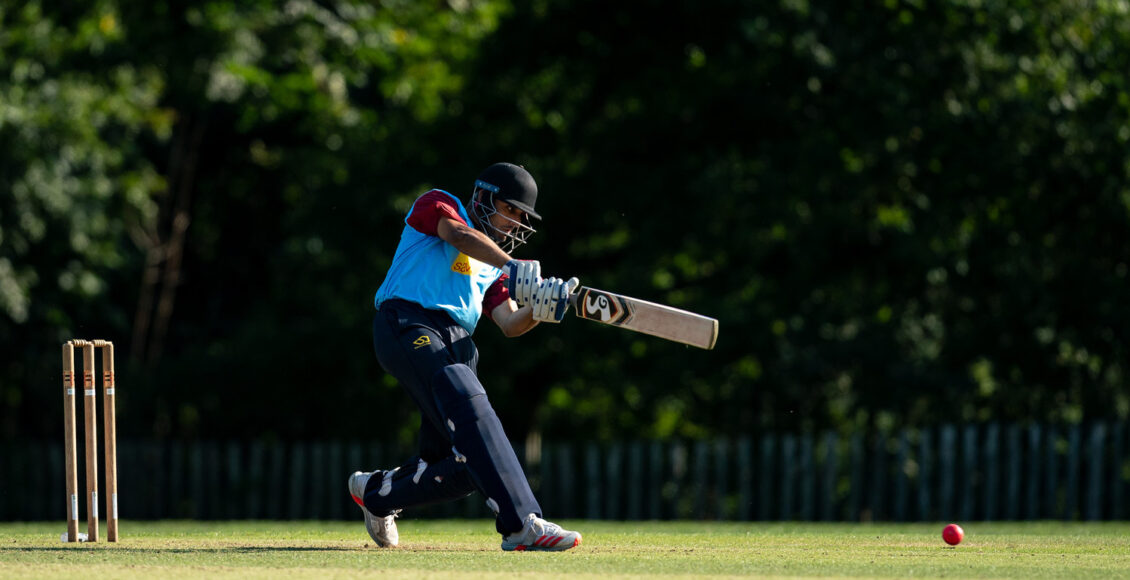 INDIAN BOY STRAIGHT DRIVES IN THE HEARTS OF ENGLISHMEN WITH HIS WILLOW
ODISHA NEWS TODAY BUREAU:
Cricket, often synonymous to passion, has been an indispensable part of life for many. There's no dearth of articles on why one should pursue their passion. Some author, like Mark Manson, say it is not really about you dreaming but much more about you enjoying the process and the hard yards needed to get there. Cricket in India is not only played in vast grounds but also in the narrow balconies, on the streets and in the hearts of billion plus people.  Children idolize cricketers and each child dreams of being the next legend in the world of cricket.
One such aspiring young heart grew up in eastern part of the country in the city of joy -Kolkata. Having born into a business family. Viraj grew up with a passion for cricket from a very tender age. His icon has and always been Sourav Ganguly. He idolised and hero worshipped Sourav Ganguly and also bats left-handed like his idol.
Receiving his education in India, Viraj achieved Major Colours (Excellence in Sports) for his immense contribution to cricket in school.
And under the able guidance of ex national cricketer Ashok Malhotra, Viraj gradually started excelling in cricket.
Playing alongside Abhimanyu Easwaran Viraj played for West Bengal under 16 championship, and bagged the winner tag for two consecutive years (2011-2012) with a score of 81 in the 1st final and 97 in the second, respectively.
With an interest in cricket, Viraj boarded the flight to England where he pursued a course in Sports management and also played cricket.
Being the captain of Lancaster University 1st XI, he was responsible for escalating the university's position from BUCS Div 2A to Div 1A.
Currently a member, and the highest run maker of the Tunbridge wells CC 1st XI Viraj is playing in the Kent premier league. Highest scorer in the last two years.
Amongst his other achievements, he also represented Morecambe CC 1st 11 in the Northern Premiere league from 2015 – 2017. (Ravi Shastri, Indian Cricket Coach, also played for Morecambe Cricket Club initially in England)