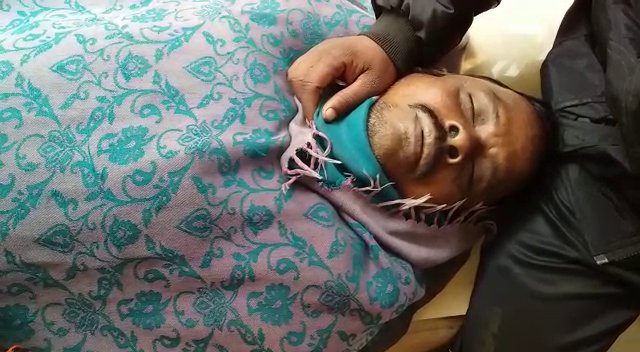 Farmer dies of electrocution in Jajpur
Jajpur: In a shocking incident, a farmer was electrocuted to death after coming in contact with high voltage transmission wire in Tulati village under Korei police limits in the district this morning.
The deceased was identified as Rabi Mallick (48), a resident of Rehmanpur village under Korei police limits in Jajpur district.
According to reports, Rabi had been to the farm field for tying the paddy in the morning. During work, suddenly he came in contact with an 11-kv wire following which he died.
The locals rescued him and rushed to a hospital, where the doctor declared him dead.