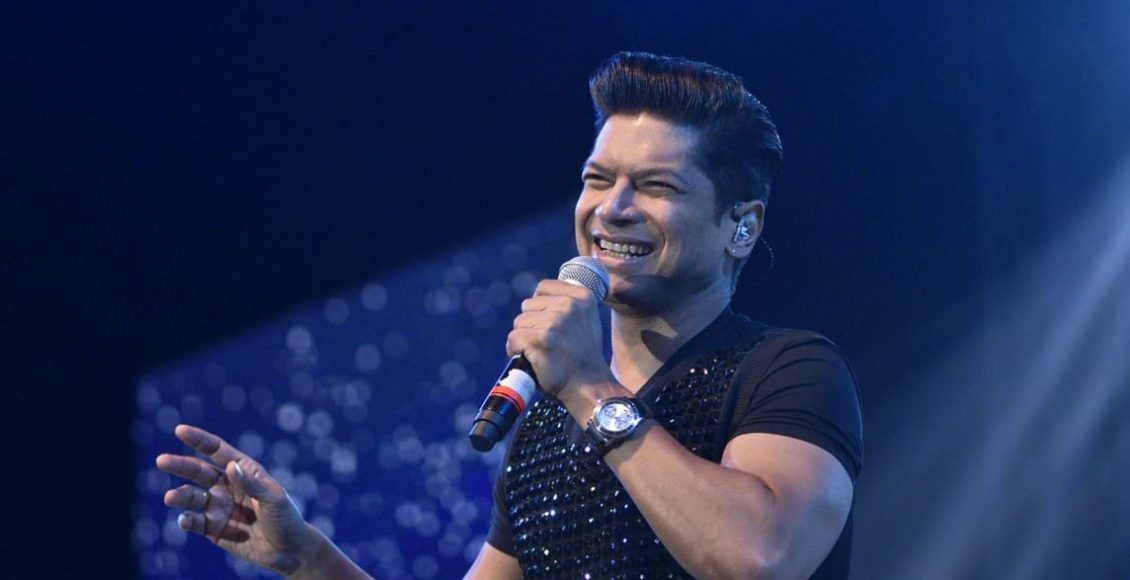 Bhubaneswar: .FEST (Bhubaneshwar City Festival) continues to draw in large crowds for a unique and memorable experience in the city. For day 9 of .FEST, the most talked about performance was by one of the leading singers in the music industry, Shaan. The show begun with an enchanting show by Bengali singer, June Banerjee who sung popular tracks like TammaTamma and Ae Dil Hain Mushkil to name a few. Today, .FEST drew in a vast crowd of more than 40,000 people from across the city and nearby places.
The gala night of Day 9 of .FEST (Bhubaneswar City Festival), was attended amongst others ,by Shri Naveen Patnaik, Hon'ble Chief Minister; Shri Ashok Chandra Panda, Hon'ble Minister, Tourism, Culture & Odia Literature; Shri Priyadarshi Mishra, Hon'ble MLA, Bhubaneswar North (Uttar) and Shri Ananta Narayan Jena and Hon'ble Mayor of BMC .
Honorable Chief Minister Shri Naveen Patnaik said "I am extremely happy with the success of .FEST (Bhubaneshwar City Festival) and we will host this festival every year"
Known for his expertise in singing in varied genres of music, Shaan said "It was wonderful to hear Honorable Chief Minister Shri Naveen Patnaik announce that .FEST will be held every year. It will give everyone a chance to watch and hear big names perform live. I am very thankful to be invited to perform in this beautiful smart city of Bhubaneswar. The city infrastructure is very impressive and most of all is the warmth of the people of Bhubaneswar which has given me so much love today. I am thrilled at the opportunity of being able to performance for such a captivating audience."

Singing in tandem to the lyrics, audiences were given the chance to catch Shaan's mesmerizing voice as he presented some of his signature tracks from the likes of Don, Chand Sifarish to the ever memorable, Tanha Dil. Audiences were also elated as Shaan invited everyone to join in on his singing and raise the bar for a yet one of a kind experience at the festival. His performance included a hip-hop medley of One Love, Main AisaKyun Hun and many more! Much to the delight of the audiences, his duet with artist June Banerjee was in sync and sensational.
Amidst the on-going performances, the fourth day of BhuFeSto witnessed large crowds again with unique storytelling sessions. Offering a mouth-watering experience with wafting smells of delicious food, The International Street Food Festival continues to draw in a vast number of people for an exhibition of authentic and international fare from over 16 countries and multiple states across India and Odia cuisine.
Tomorrow, .FEST is set to wow audiences with Sufi Music, as Rituraj and Nooransisters will take to stage to perform for the people of Bhubaneswar. It promises to be memorable! Where are you? Be there for an engaging musical performance as the curtains of 2018 come to a close .