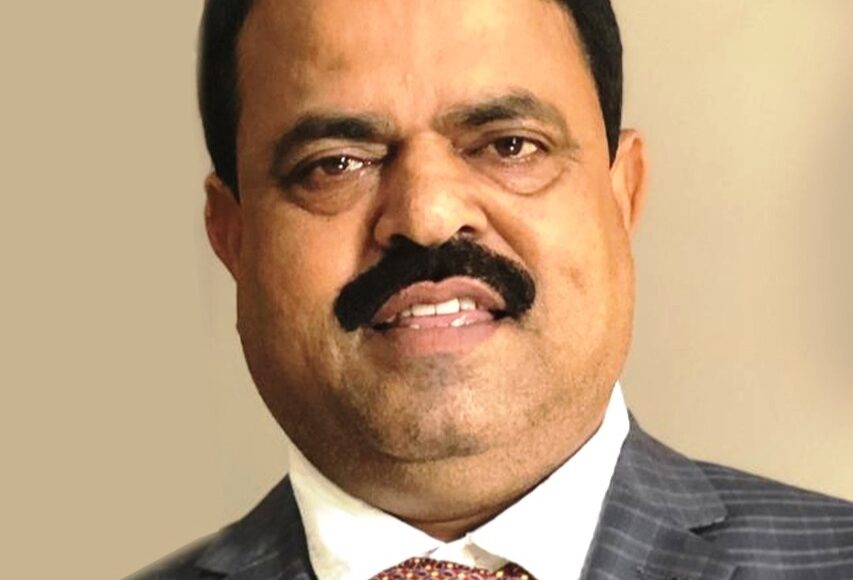 CREDAI Odisha to the Government for Substantive Support in the Budget – 2022.
In our country, the House Building Sector provides the largest numbers of employment opportunities to people next to Agriculture Sector. But the pandemic situation has worstly affected this sector for the last 2 years.
Hence we appeal for substantive support from the Government in the Budget – 2022 for sustainability and growth of the sector.
Our first and foremost appeal to the Government is to allow GST Inputs.
The second most important hurdle faced by builders is stiff escalation of prices of raw materials resulting unavoidable rise of cost of houses. This escalation need be streamlined in the budget as a matter of policy.
The third point what I appeal to the Government is Interest Subvention on Affordable Housing loans. With a target in hand to achieve houses for all in 2022, I would like to point out that Home Loan Interest Benefits given by banks are not being extended to buyers buying houses costing above Rs.30.00 lacs. This should be sorted out in the Budget – 2022. The Finance Minister has presented the Budget in the Parliament. We are happy over the proposal to develop rural infrastructure and boost incomes, coupled with an extension of real estate incentives. We welcome a higher allocation to ongoing schemes targeted at the rural segment — be it the Pradhan Mantri Gram Sadak Yojana for the roads sector or the Pradhan Mantri Awas Yojana for housing sector. Under the NIP (National Infrastructure Plan), the government has ambitious plans to develop the infrastructure landscape of the country. Its good that the price of steel is reduced, any measure to improve and bring down the logistics cost is good.We strongly hope that in course of discussion on it, our demands on genuine scores shall be considered and packages as sought for shall be declared.