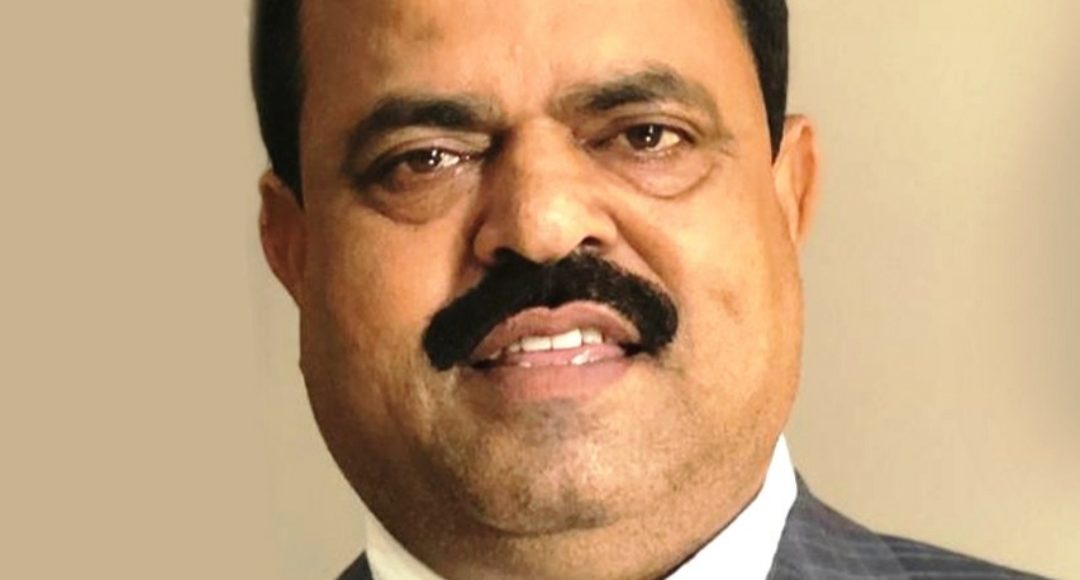 TAX SOPS & REFORMS EXPECTED IN THE UPCOMING BUDGET
Odisha News Today Bureau:
Swadesh Kumar Routray, President of CREDAI Odisha in a statement on the Upcoming Budget hopes for conciliatory incentives for the Real Estate sector in view of the present state of affairs in House Building and Infrastructure development caused due to the economic disasters on account of the Corona Pandemic. He says, "As the state confedera tion of CREDAI, we endorse Budget Recommen dations of the CREDAI National.Conciliatory Benefits as recommended shall endow mollify ing impacts on the sector substantially ensuring Increase in employment , Growth in more than 250 ancillary/ subsidiary industries, Revival of banking sector, Development of infrastructure, Growth in human development index, Increase in collection of direct taxes and Inclusive increase in State and National GDP."
He further says, "Govt of India and State Governments as a matter of policy stress upon construction of Affordable Houses and provide Tax Sops with stipulations with regard to carpet area, cost of apartment, time limit and eligibility for Input Tax Credit on GST etc. However, these stipulations are to be modified so that builders and infrastructure developers taking up constructions of Affordable Houses shall be eligible for the benefits of Tax Sops and other conciliatory privileges under Section 80 IBA of the Finance Act and the buyers get the desired concessions.The time limit of 31st March 2020 as eligibility for the consolatory incentives should beextend
ed to 31st March 2023 to make the scheme of 'House for All' a success!Besides, Housing and Infrastructure Development sector should be given the Industry Status with privileges of single window clearance and lowering of home loan interest rate so that not only Housing & Infrastructure Development sector, but the entire economy of the country shall be further strengthened."Sri Routray strongly hopes that the upcoming Union Budget will introduce reforms as deem necessary.